PLANT CHURCHES
PROCLAIM TO THE WORLD
VISION
To see Bible-teaching, Spirit-led churches planted throughout our region and the world as we focus on discipling and training men who are working out their calling toward planting churches.
MISSION
To BRING MEN WITH PASTORAL CHURCH-PLANTING HEARTS UNDER THE WISDOM AND TEACHING OF CALVARY MONTEREY LEADERSHIP FOR A SEASON OF EQUIPPING THROUGH TEACHING AND HANDS-ON EXPERIENCE WITH THE GOAL OF BEING SENT OUT.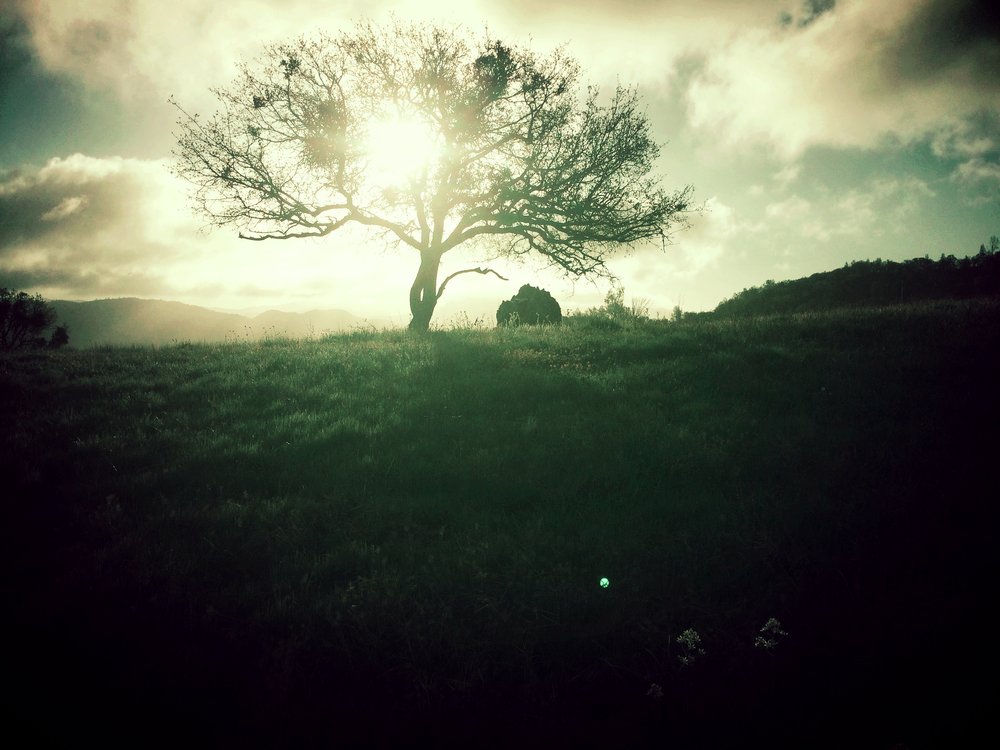 Rather than a traditional class-based model, we will utilize an immersion-based curriculum to equip men for the planting of new churches.
Our curriculum will build on previous traditional, foundational Bible-based study that each member of the program should have already obtained. Exceptions may be made in rare circumstances for equivalent ministry experience.
tHE YEAR
7-month program begins when we've on-boarded a sufficient amount of participants
THE WEEKS
The program will run Sunday thru Thursday with breaks for holidays. A typical week will look as follows:
Sundays: Serve in various areas of ministry and shadow pastors and church staff throughout the morning (8:00am-2:30pm)
Mondays: Class 6:30am-8:30am
Tuesdays: Class 6:30am-8:30am
Wednesdays: Attend Life Group (small group ministry) or Life Church (mid-week church service) from 6:30pm-8:30pm
Thursdays: Class 6:30am-8:30am
*timing of classes may shift to accommodate attendees' work schedules
THE MONTHS
The months are broken into pillars of study for complete immersion of subject
September: Ministry of the Spirit - Moving in a continual flow of the Spirit
October: Ministry to God - Seeking and loving God before ministry
November: Ministry to Self & Family - Prioritizing health and balance in personal life
December: Ministry to the Body - What it really means to train, equip, and care for a local church body
January: Ministry to the World - Creating a local church with an outreach mentality
February: Ministry of the Word - Honing your preaching skills
March: Ministry of Church Planting - Making final legal and spiritual plans and preparations for launching new churches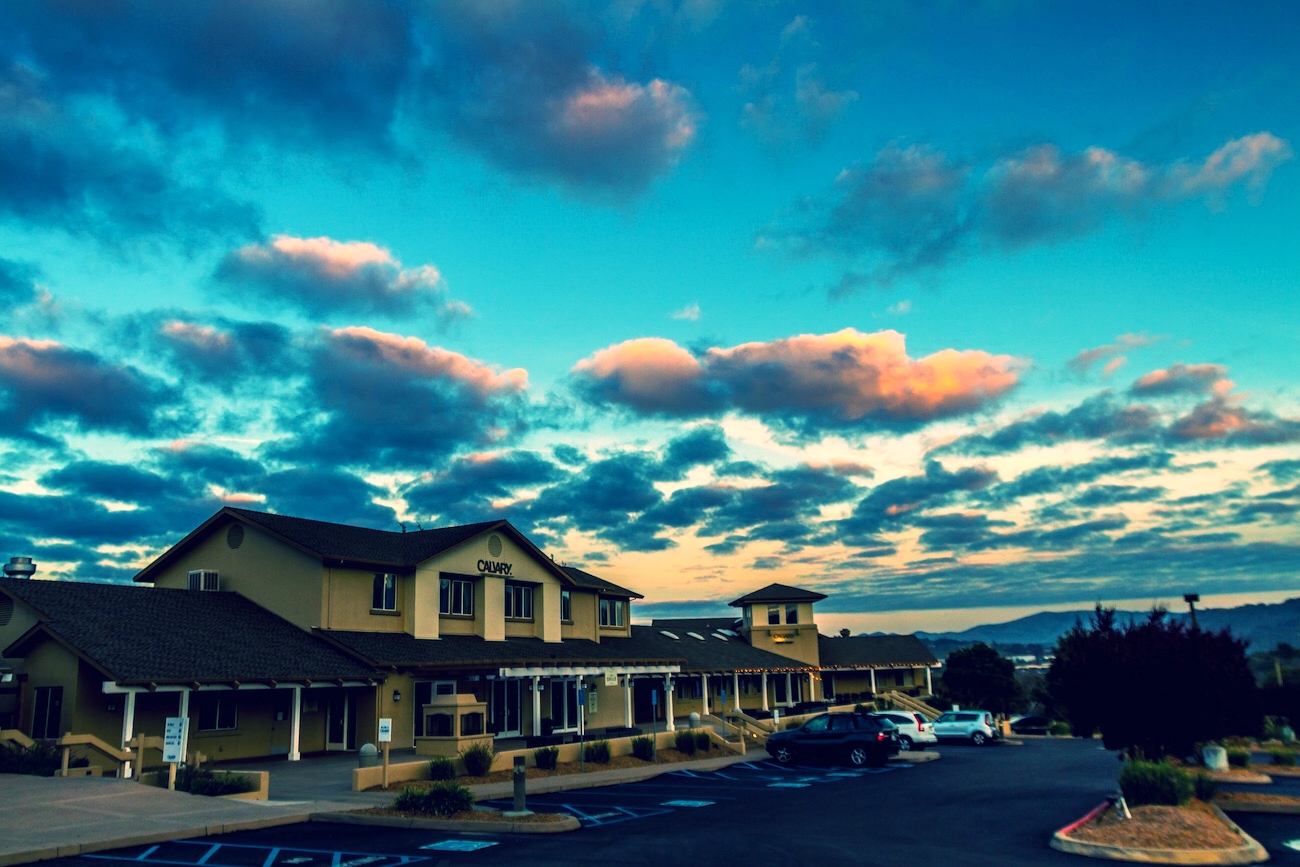 cALVARY MONTEREY
3001 Monterey-Salinas Hwy
Monterey, CA 93940
learn more about our church at calvary.com
Calvary Monterey will provide housing for the attendees of the Church Planting Program and their families (if applicable). The high cost of housing in the area makes it very difficult for a Church Planter to move to the area for a year or less, make a living wage, and also spend the desired amount of time in the program to prepare for planting a church.
Therefore, Calvary Monterey is covering housing to allow each Church Planter the ability to find a more flexible (potentially part-time) job so Pastor Geoff can have Monday thru Thursday mornings mentoring and training the program attendees.
If accepted into the program, the Church Planters and their families may be sharing a 4-5 bedroom home together. It will definitely be a fun 7 months living in community!
What Kind of Man Should Become a Church Planter?
A man...
Whose wife (if married) is in agreement
Whose family & finances are in order
With a clear call to reach the world
Acts 13:47 For thus the Lord has commanded us, saying, "I have made you a light to the Gentiles, that you may bring salvation to the ends of the earth."
Willing to be bi-vocational & hardworking
Acts 20:24 You know these hands ministered to my needs and to those who were with me
Who can interrupt life for mentoring and training
Acts 19:9 Paul withdrew from them and took the disciples with him, reasoning daily in the hall of Tyrannus
With a consuming burden for the lost and for God's people
Romans 9:1-3 I have great sorrow and unceasing anguish in my heart … for my brothers the Jews
Romans 10:1 Brothers, my heart's desire and prayer… is that they might be saved
2 Cor. 11:28-29 The daily pressure of concern for all the churches
Who is recommended by his pastor
Acts 16:1-2 Timothy was well-spoken of by the brothers at Lystra and Iconium
Pastor nate holdridge
I grew up in a church planter's home, which helped grow my heart for this frontier work. As a pastor, I strive for health in all areas of my life and our church. I believe Calvary Monterey is a healthy place to grow in, so I've wanted to invite future church leaders into this environment.

My desire is to help you with the last steps of preparation before you enter into the all-consuming work of church planting. Perhaps He would have you and this church join together. If so, to Him be the glory!
 
pastor geoff buck
Having planted, pastored, and served in several different churches throughout the country over the course of his pastoral ministry, Pastor Geoff Buck leads this program.
He is currently pouring into an unofficial network of over 15 churches and pastors that we have a desire to minister to and come alongside. He also personally pours into and supports Pastor Nate Holdridge here at Calvary Monterey on a weekly basis. Let him do that for you as you work out the call of potentially planting a church.
anne JensEn
After graduating from Biola University with a degree in Sociology and a minor in Biblical Studies, Anne returned to the Monterey Bay and made Calvary Monterey her home church. She assists Pastor Geoff as he oversees Calvary Monterey's vision of Jesus Famous through its mission of proclaiming to the world through the planting of churches.
Anne will be the point of contact for logistics, updates, and general administrative questions. She is honored to come alongside the Church Planters and their families before, during, and after their season at the program.
Please complete the interest form below